For Easter we made a list with pictures of Easter Eggs in the games.
While I update the list feel free to add stuff
Breath of fire 1
Breath of Fire contains easter egg references to
Street Fighter
and
Ghosts 'n Goblins
, two other Capcom properties: In Bleak, a thief inside one of the houses will offer to perform a magic trick for 100 GP. If the player responds twice with "No" and then once with "Yes", the result is a brief cameo appearance by Chun-li, a heroine from the Street Fighter series of fighting games. Also included within the game is a reference to Arthur, the javelin-tossing protagonist from Ghosts 'n Goblins. Arthur's portrait can be seen hanging in several house interiors throughout the game.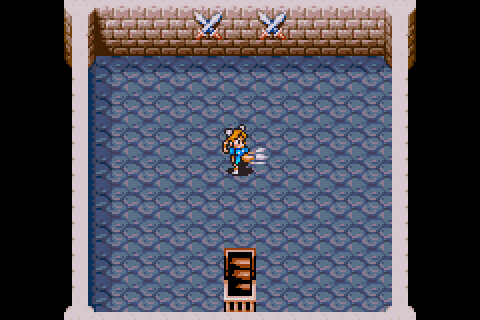 Early in the game, players will encounter a town called Romero which is plagued by zombies at nighttime. This is a likely reference to George Romero, director of such horror films as Night of the Living Dead and Dawn of the Dead. The name "Romero" appears in both the Japanese and North American release.
Source:
http://strategywiki.org/wiki/Breath_of_Fire/Easter_eggs
There is another way to catch on Chun Li in the ending, If you trigger the ending while equipped with BrokenSD. That however requires a game hacking
Full Video:
Source:
http://www.gamefaqs.com/boards/563529-b ... e/56337452
Source 2:
http://lparchive.org/Breath-of-Fire/Update%2053/
-More to be added-
Breath of fire 2
Karn and Bo are living together in a lone Island. Nina from the first game also appears and Blue (Deis) is a secret playable character.
-More to be added-
Breath of fire 3
In Breath of Fire III (1997) Chun-Li and Sakura are both visible (briefly) in the crowd during the final fight at the Contest of Champions; Sakura is on the lower left as Ryu enters and Chun-Li is on the upper-deck on the right as Garr appears.
Source:
http://streetfightermiscellany.com/sfm/sfm13.html
Doraemon is a robotic cat featured in a Manga created by Fujiko Fujio. The cat made an appearance in the game anytime you use an Accession skill.
Source:
http://capa.wikidot.com/game:breathoffire3#toc7
-More to be added-

Breath of fire 4
Momo, Rei and Teepo have a small camo in Breath of Fire 4.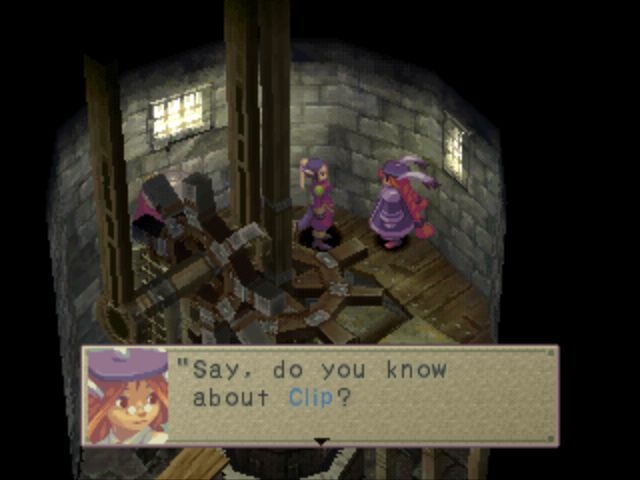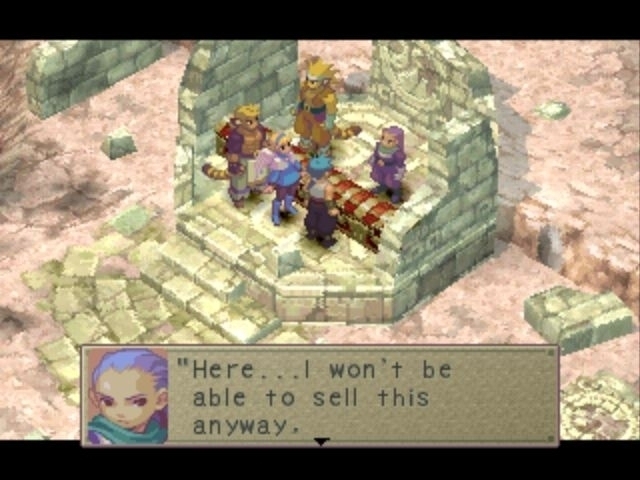 -More to be added-

Breath of fire 5

-More to be added-