So, anyone who was on DT knows that I posted lots of pics of costumes, new toys, and all kinds of stuff. So this will be my haven. A place where I'm gonna post up all my pretty stuffs for all to see.
Hmmm... How should I start? How about with this?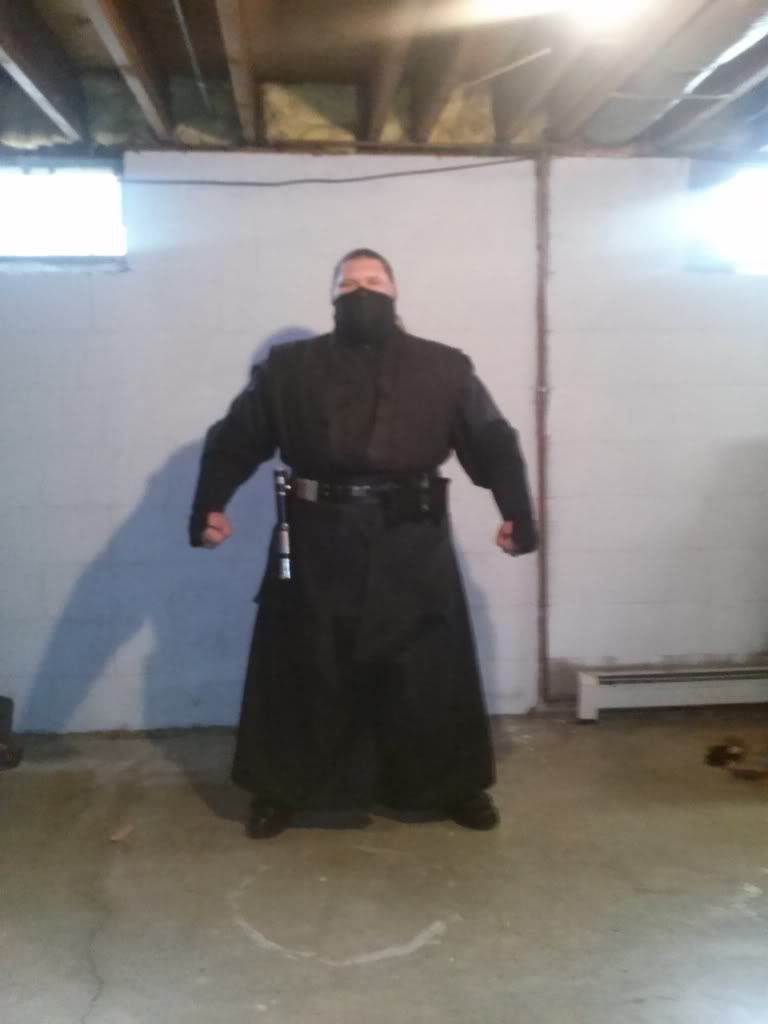 Lots more coming soon.
-Trav