Hello everyone! There have been many people posting artwork that they do and I feel inspired to post some of my sketches. I'm not a hardcore drawer in any means, but it is a hobby that I do when I'm bored and I feel moved to draw.
This first one was after my battle with Barubary. I had no reference material for this one.
The rest of these I used reference material to draw from.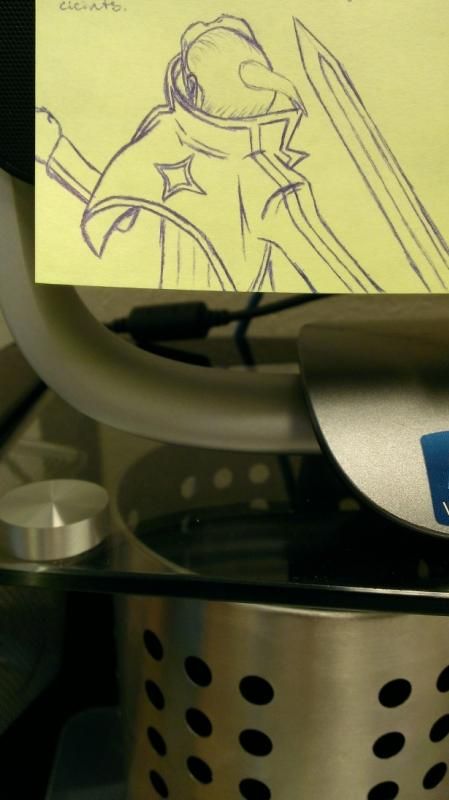 This last one I used photoshop to cut out the image and do a sad color job on a copy and mirrored it.