(Edit: I will adjust sizes later =_=)
That's not what this topic is about.
Oh, what is this?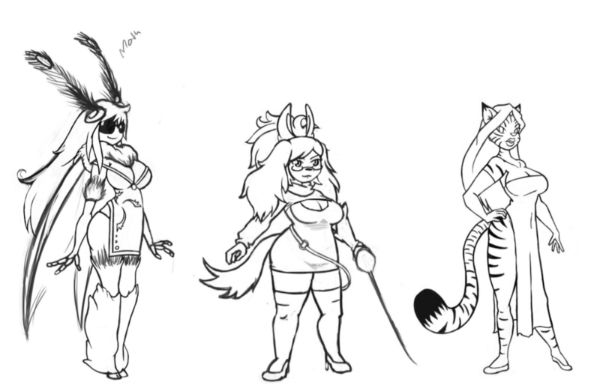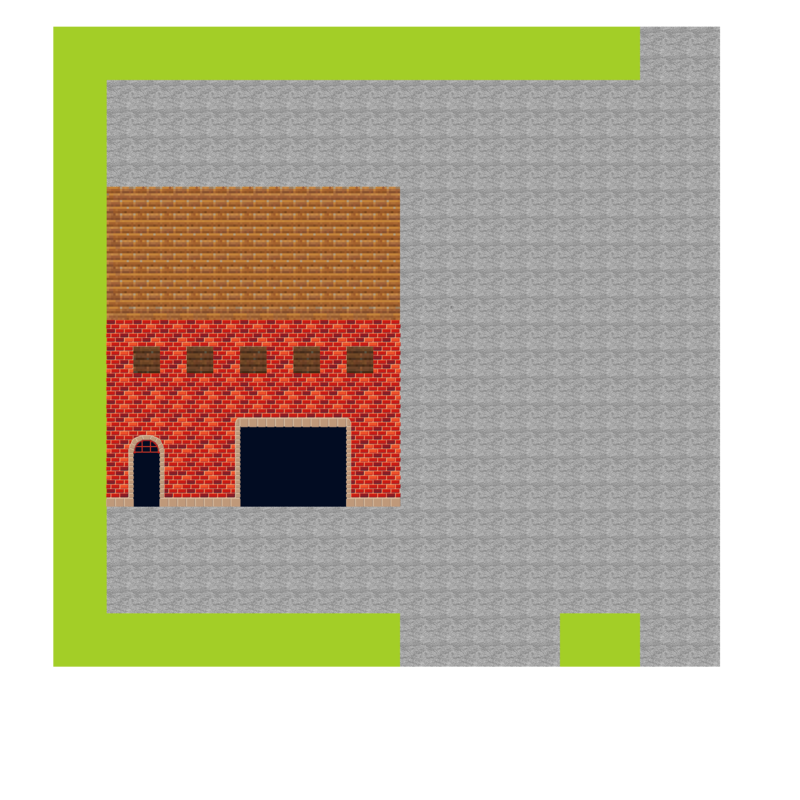 It's almost like I am preparing to work on something with a bunch of rough drafts and pixel art. What could this possibly mean?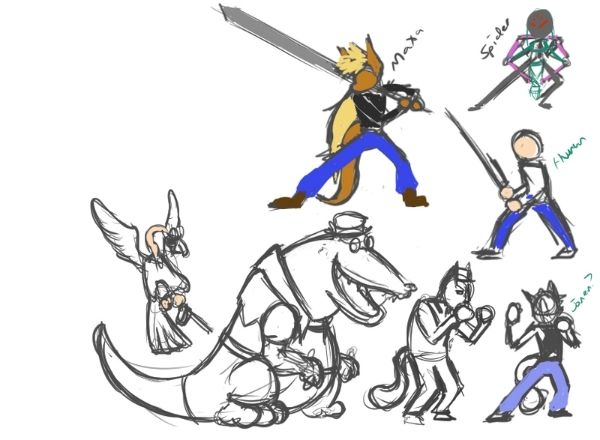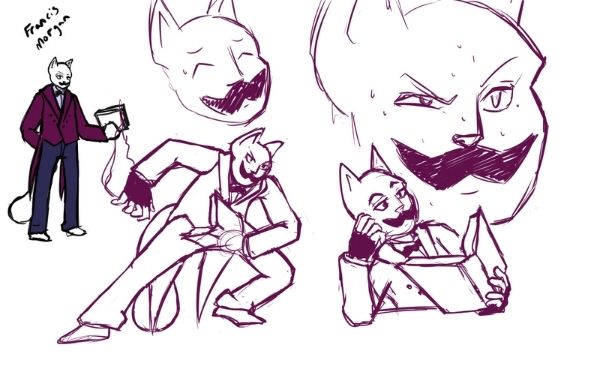 Man I wonder what this could mean...
OH BUNNY LADY!